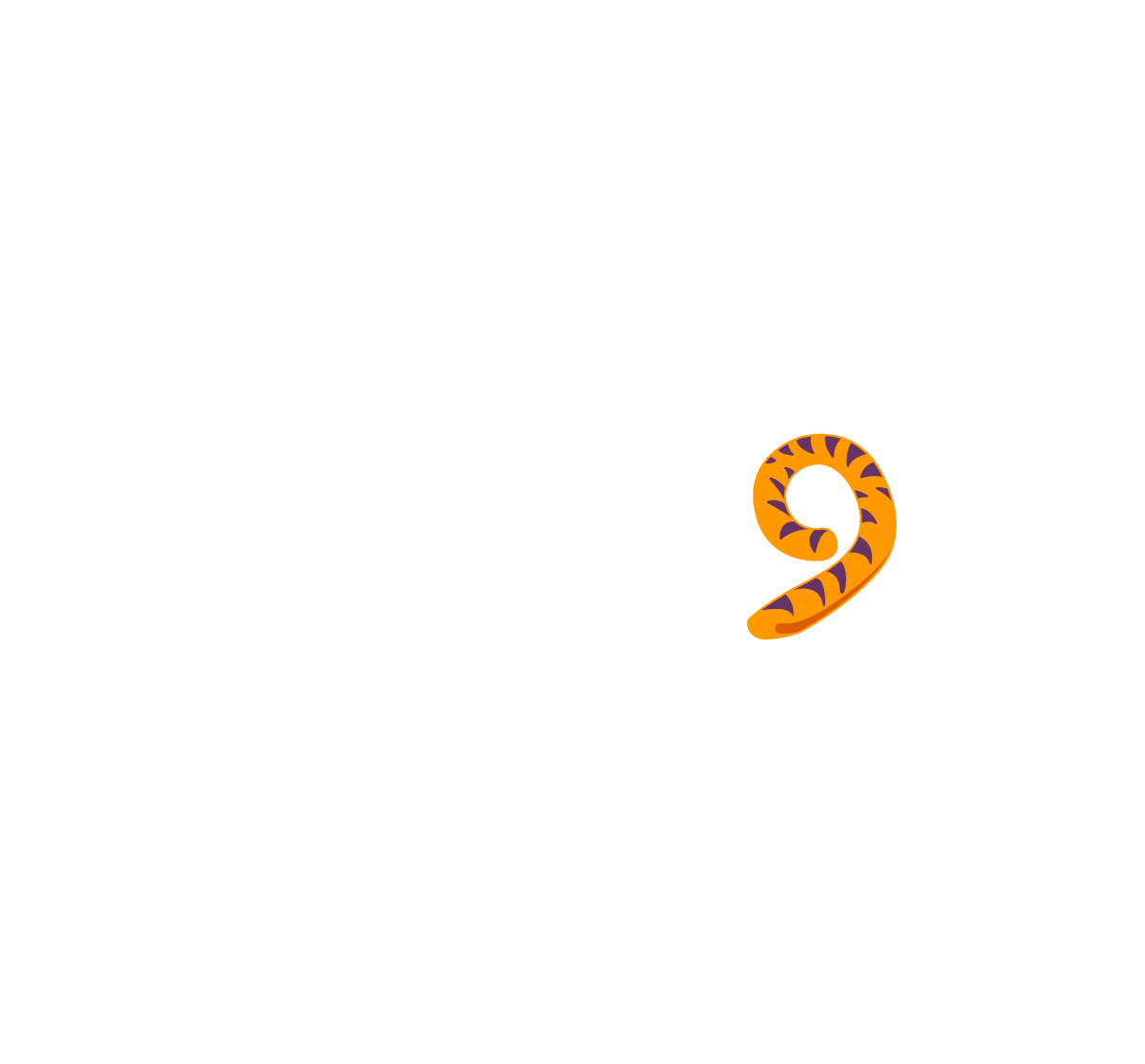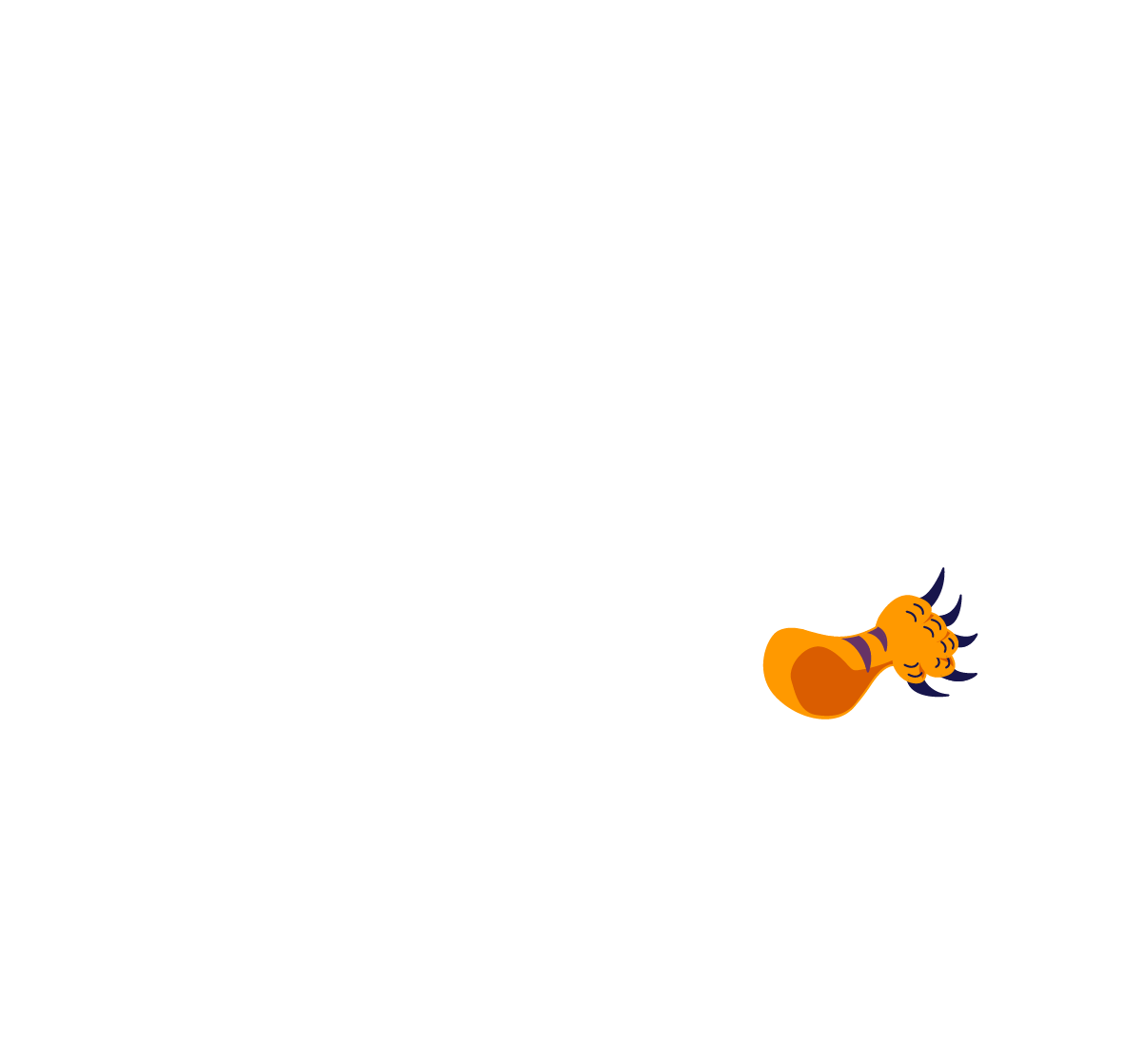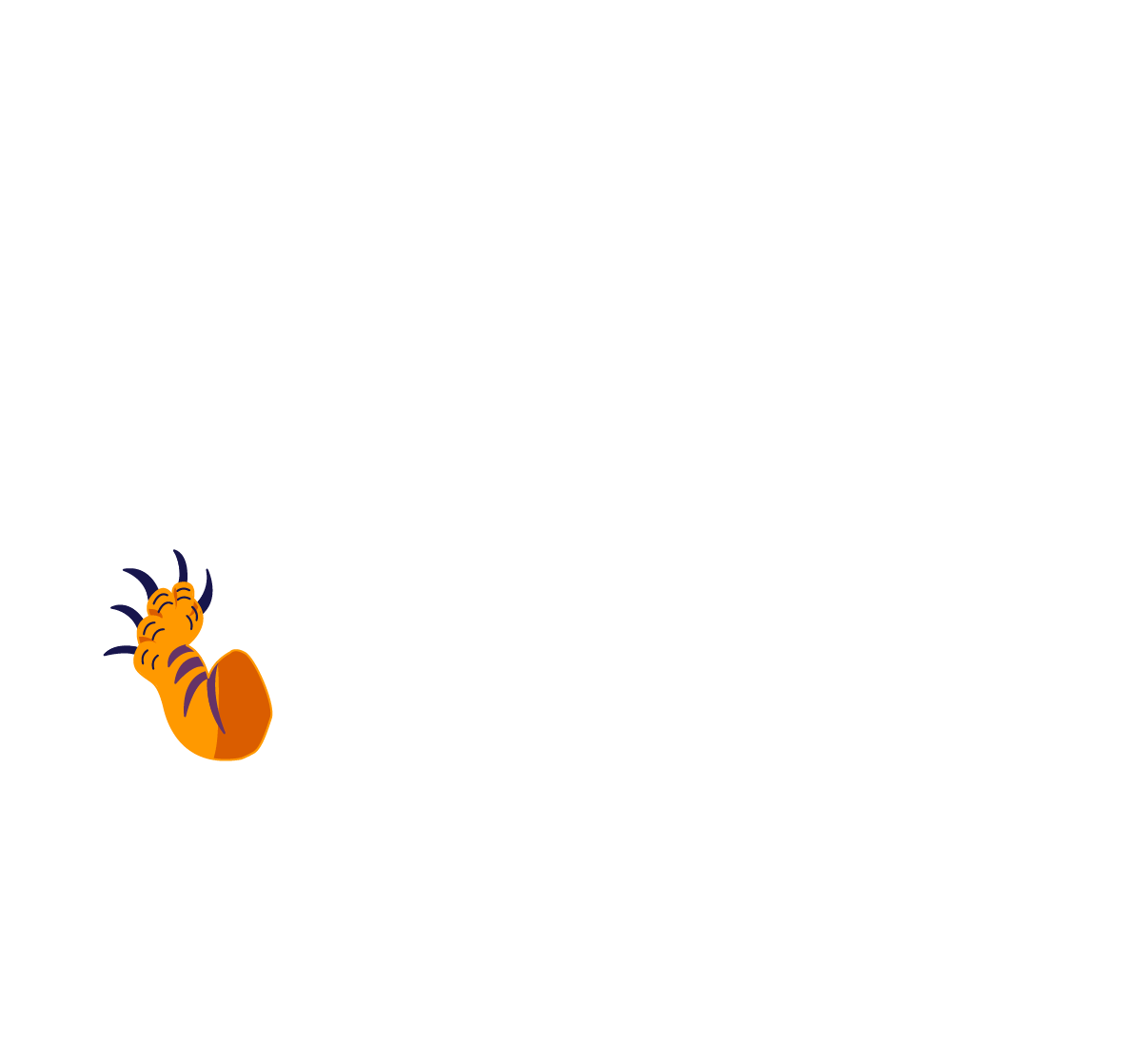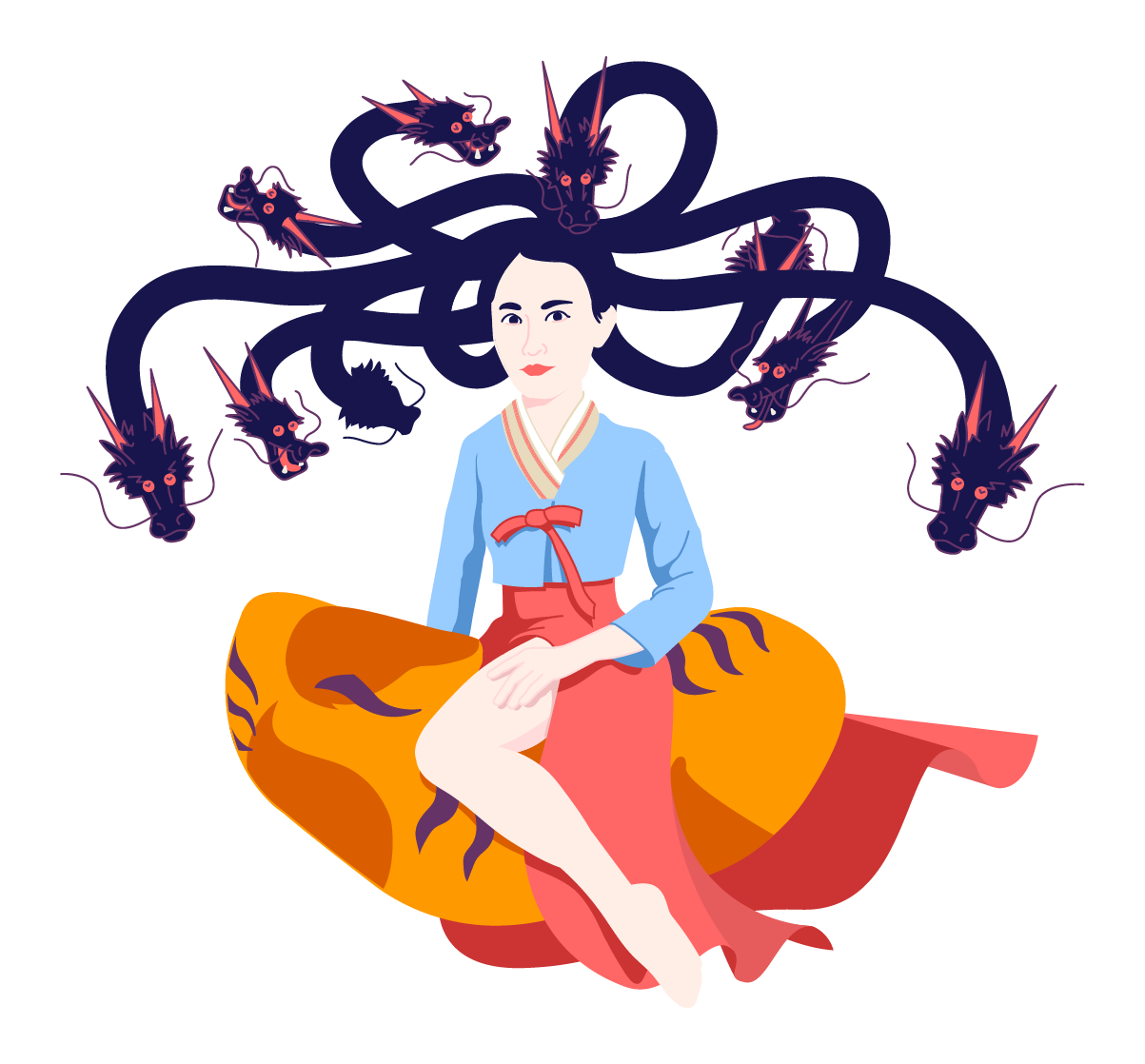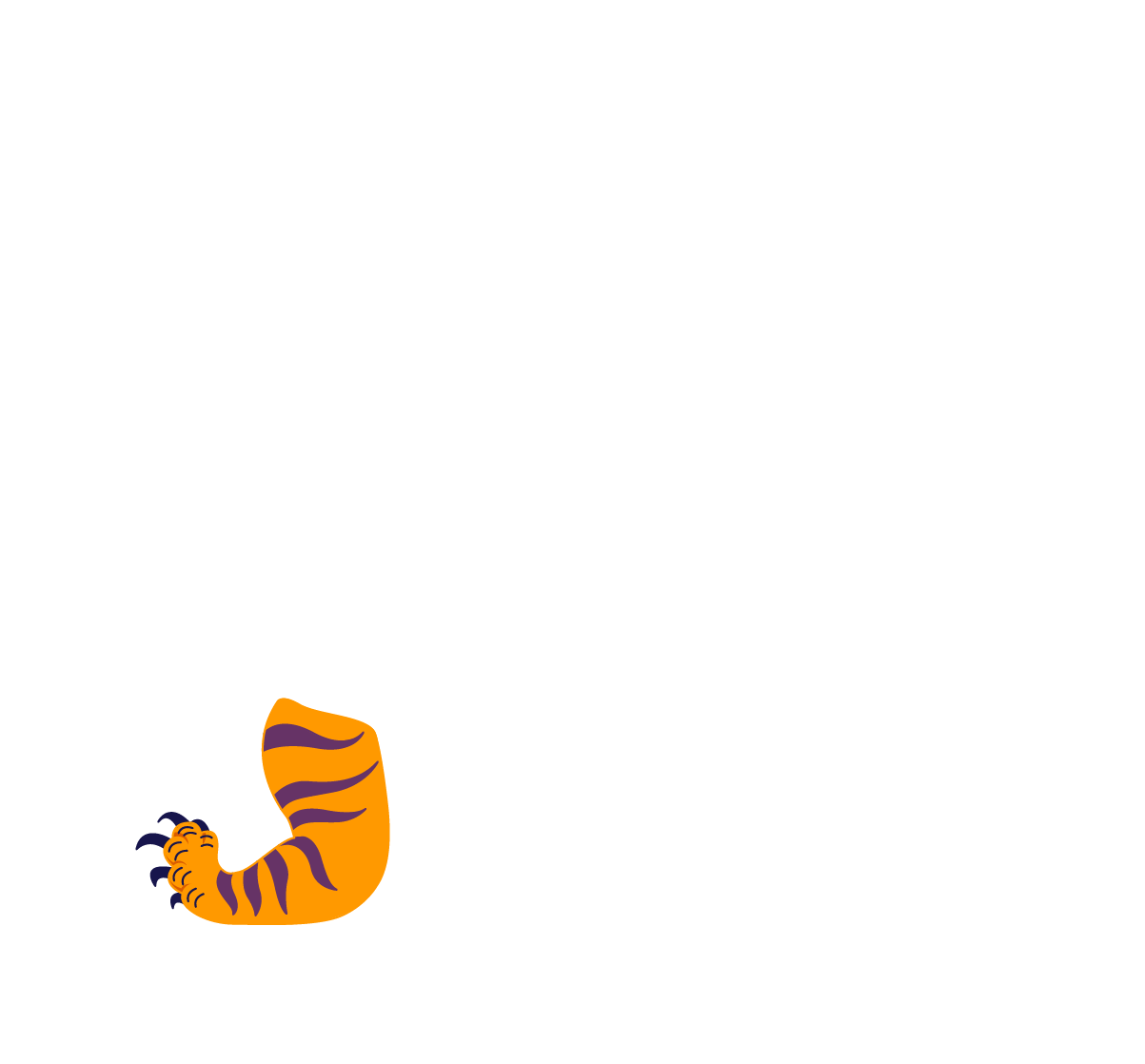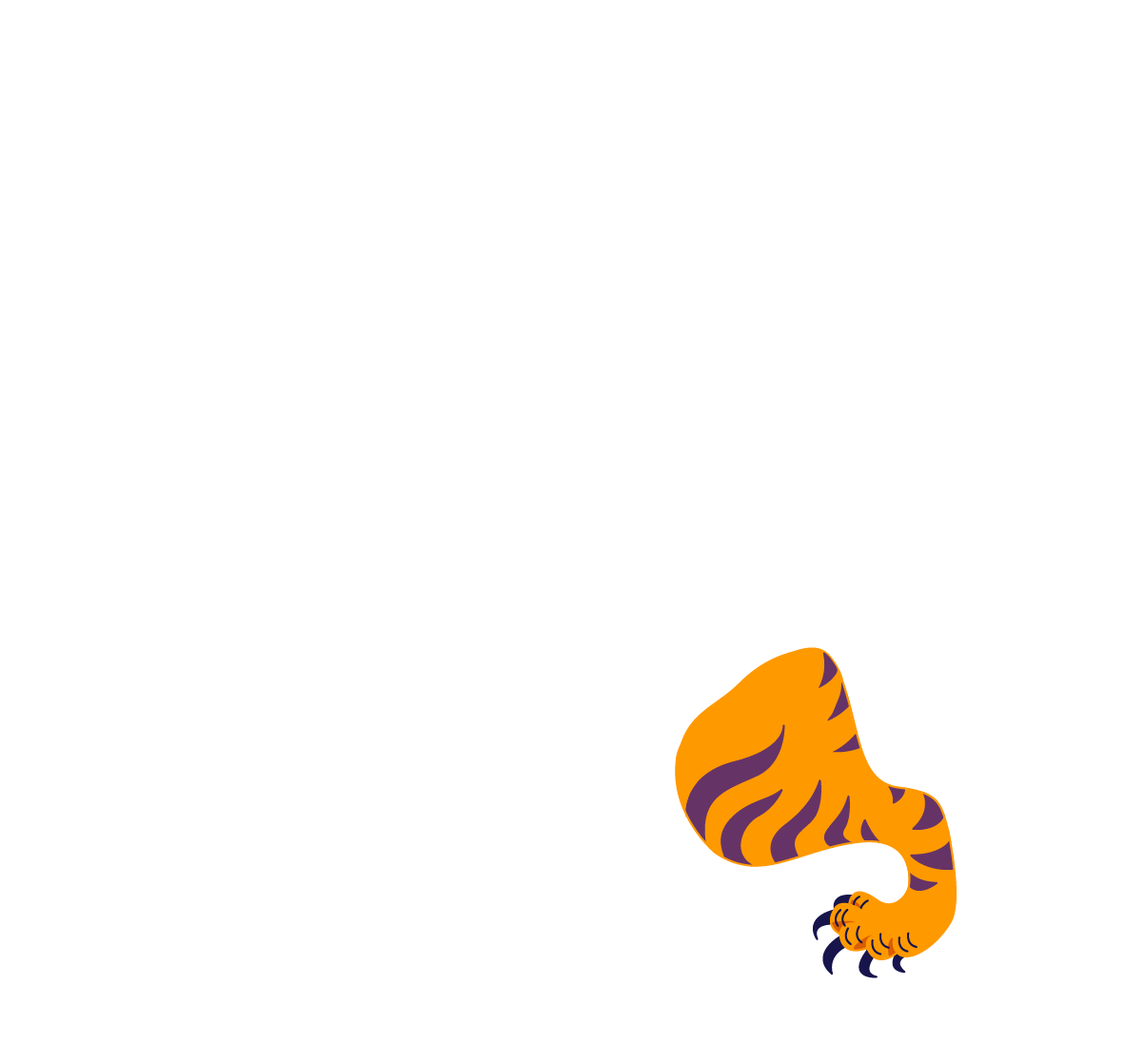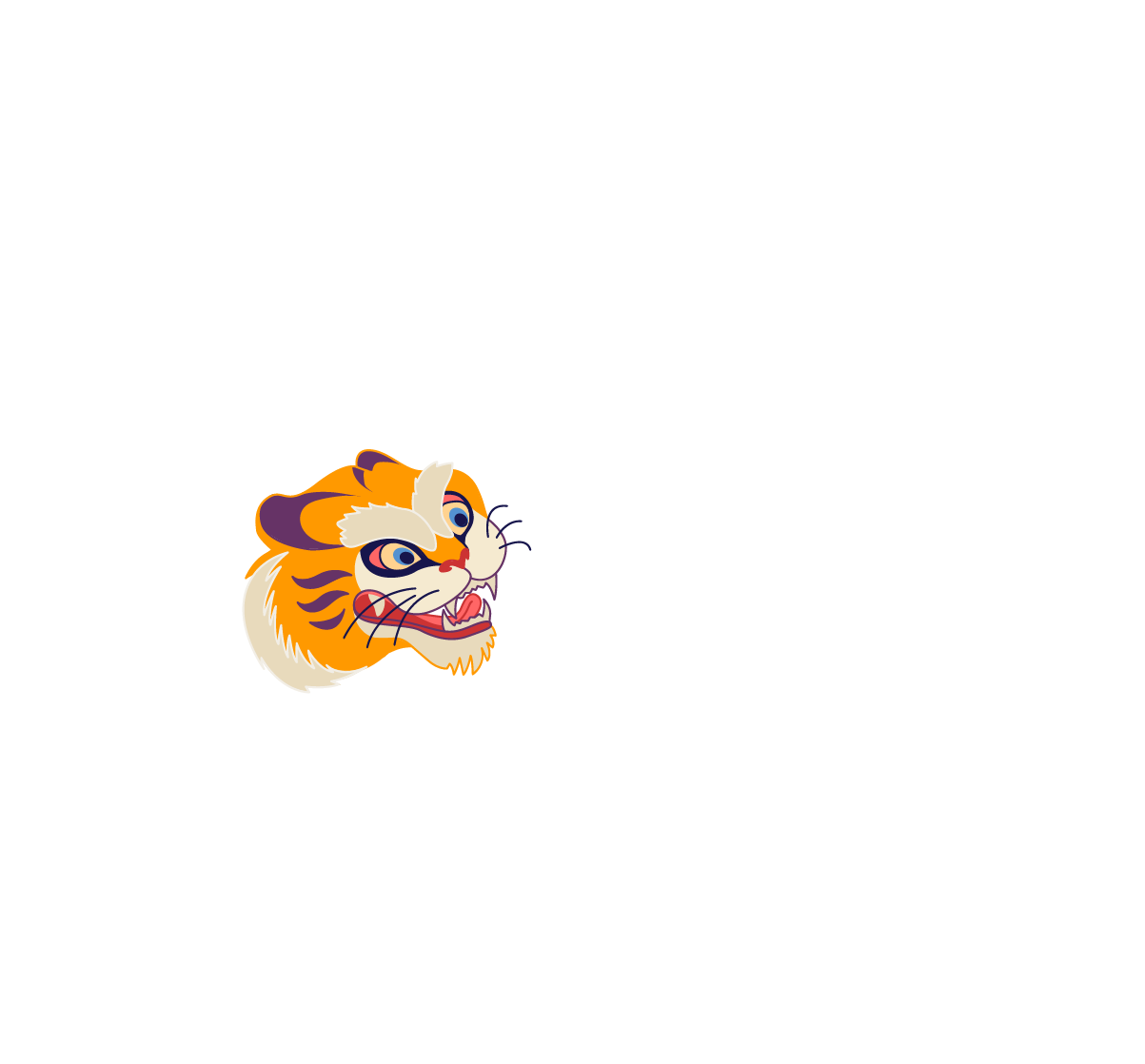 Maiden Korea – An outdoor digital food garden @ 32ND & 5TH, Koreatown.
Cookspace is a platform for us by us. We help our fellow food entrepreneurs restart and reimagine how WE can do things better. By providing all-inclusive shared kitchen spaces, technology to grow a digital restaurant and venues to scale food entrepreneurs, you can focus on what counts - your customers, your staff and your food.
Located at the entrance to Koreatown, Maiden Korea was dreamed up as a solution to the COVID-19 ravaged restaurants in Koreatown. The innovative Open Restaurants Program created by our supporter, City Council Member Keither Powers, provided options to Koreatown's densely populated restaurants, left and right. But left restaurants and bars on top of each other with no option.
We decided to take over a vacant 5000 sqft lot at the entrance of Koreatown and create a pop-up outdoor dining experience that reinforced the ideas of community by providing remote seats for Koreatown businesses and an opportunity for newly minted food entrepreneurs to grow. Simultaneously, our goal in designing this space was to provide an outdoor COVID-safe experience for New Yorkers that reminded them of the concrete jungle and that in it, we are stronger together.

Check out the love we got from Curbed here.
Menu
Maiden Korea offers contemporary Korean cuisine from Cookspace pop-ups, artisanal cocktails and Soju, and bottles of party Champagne.
Reservations
Click below to book your reservation on Resy. We accommodate parties both big and small.
Gallery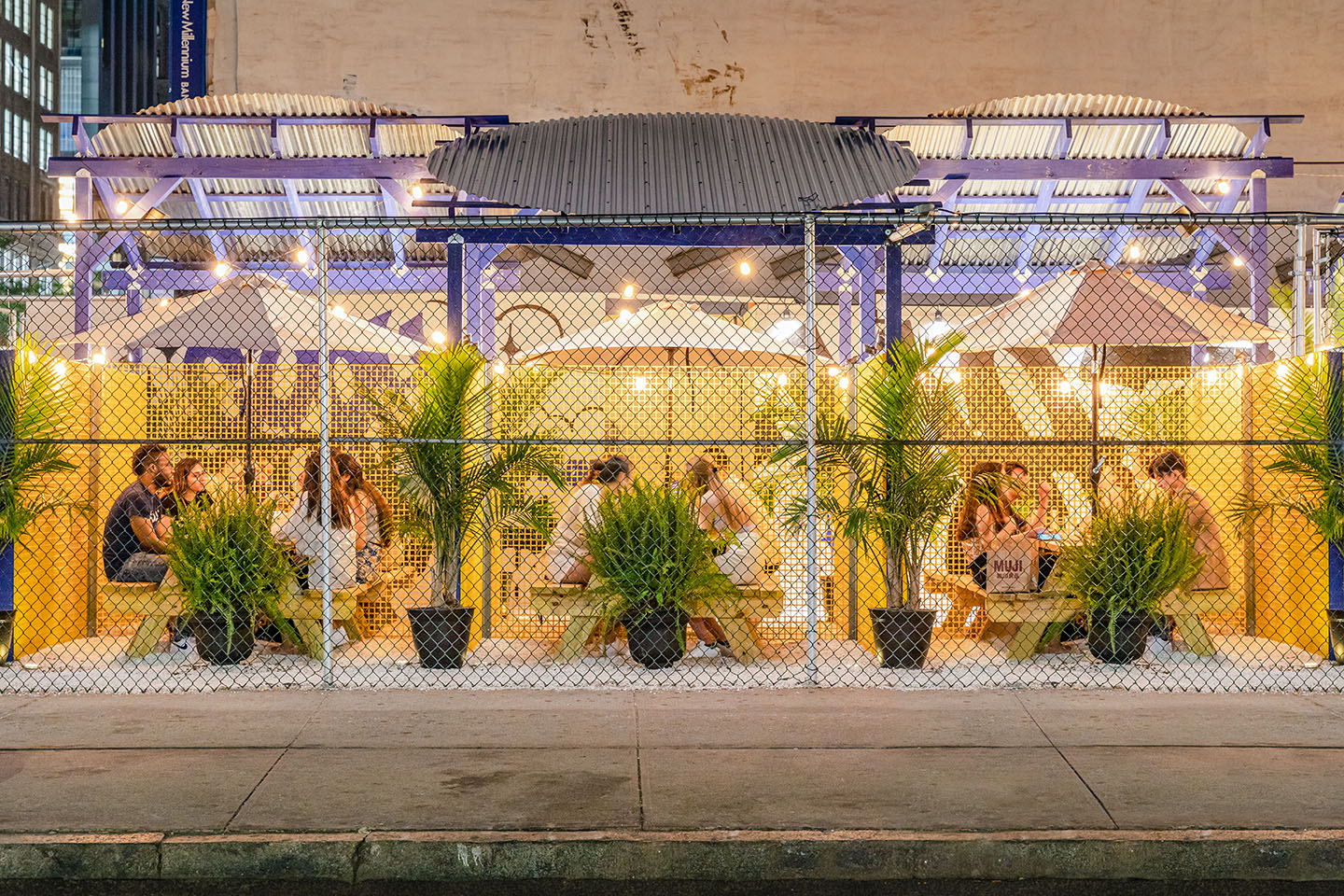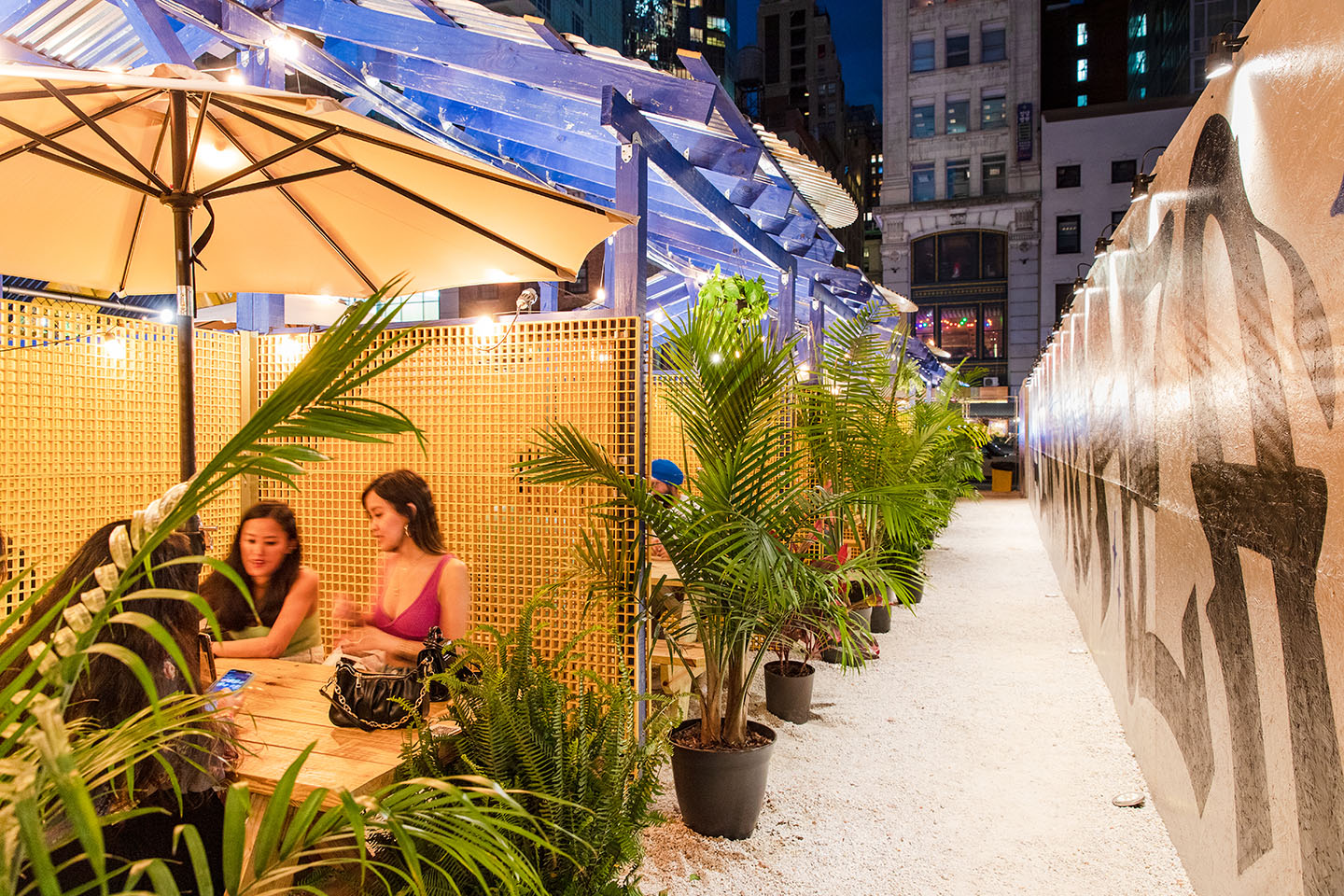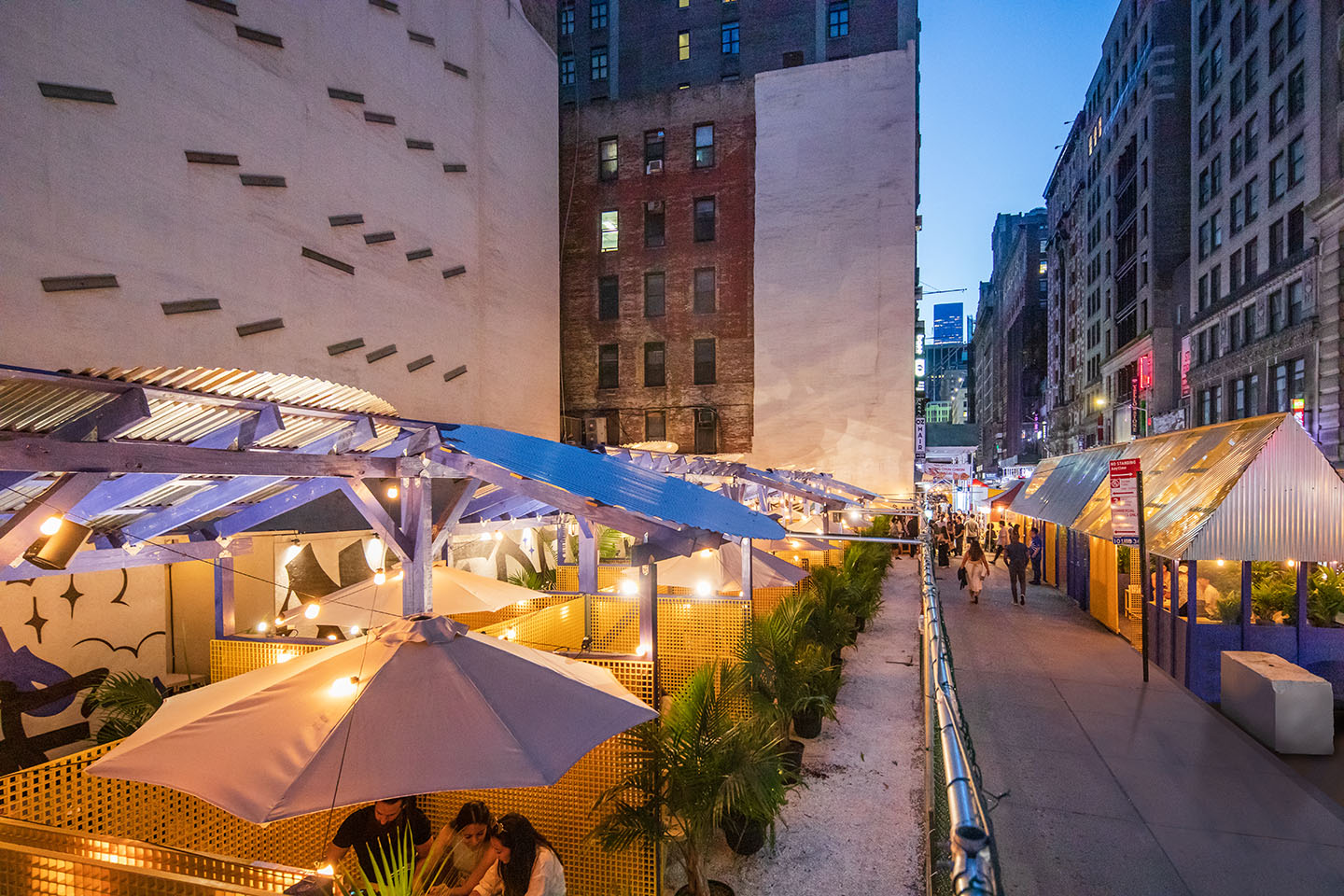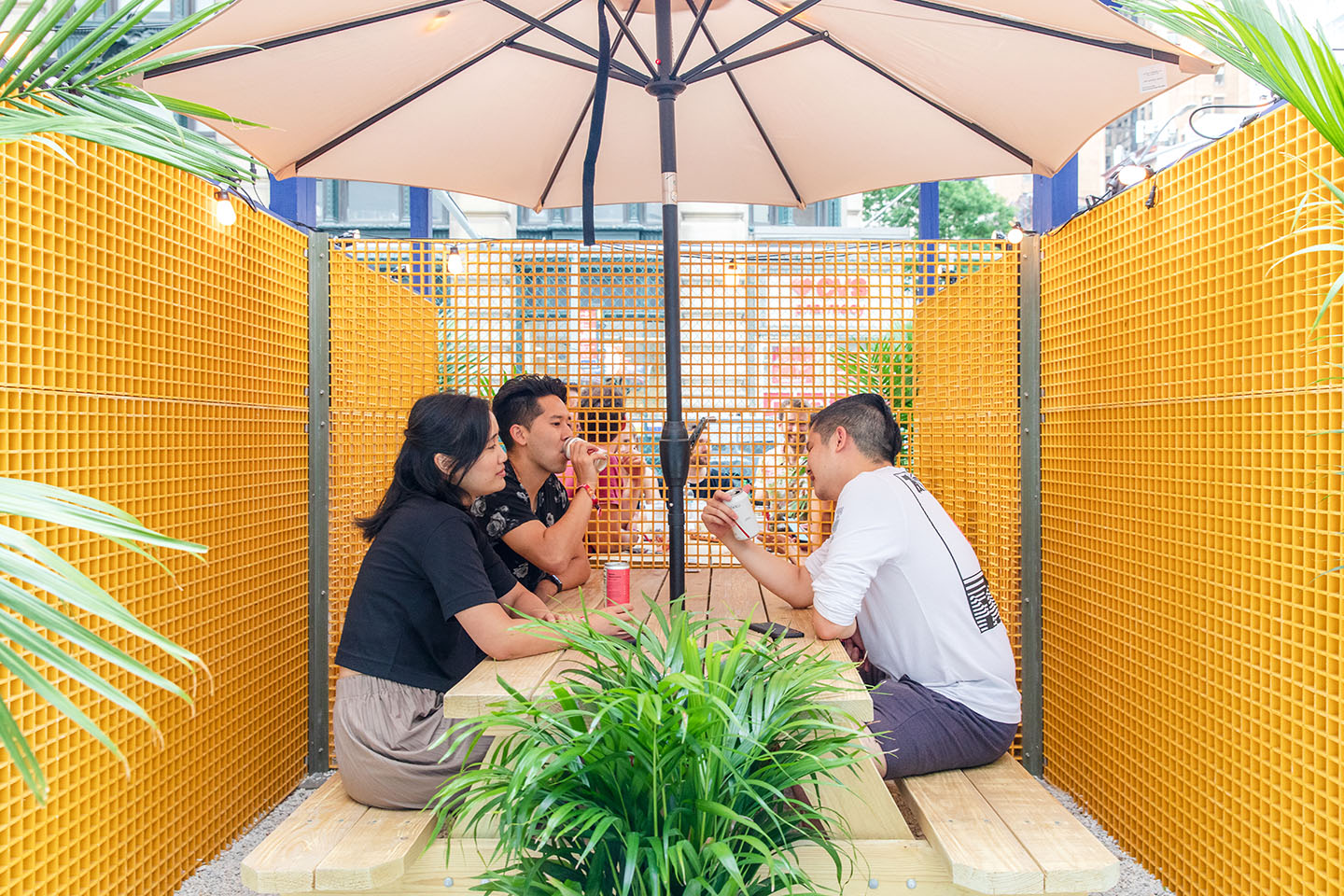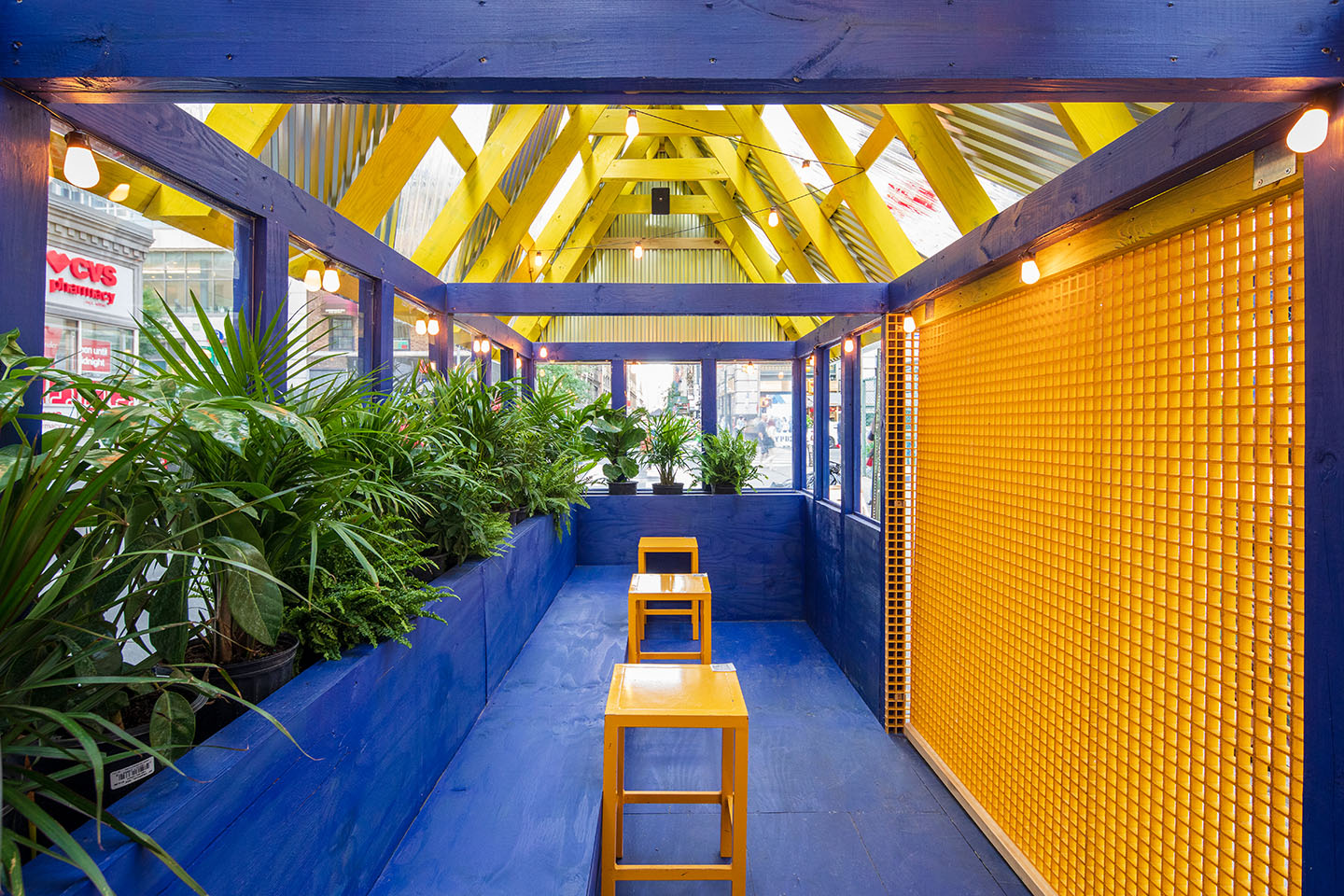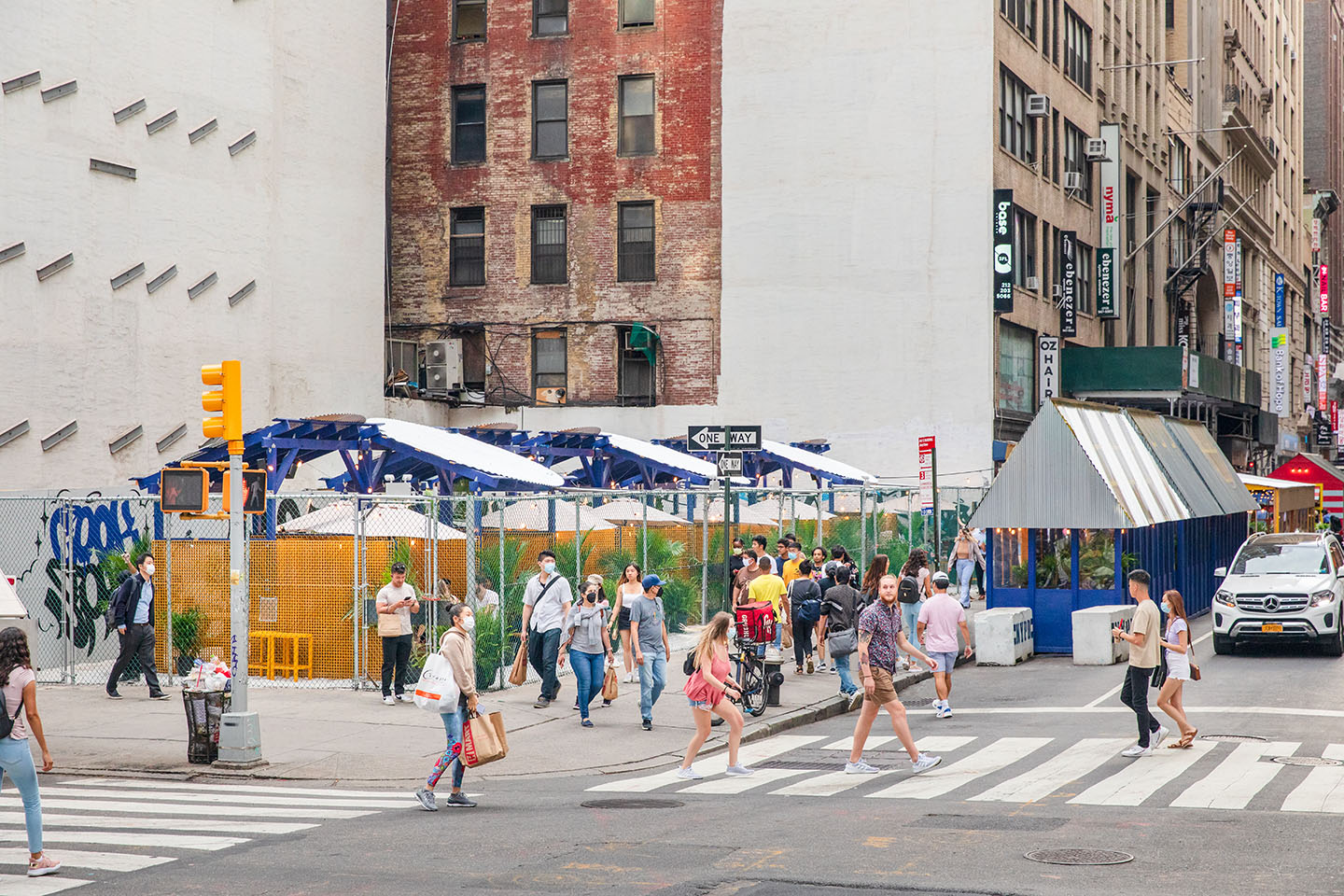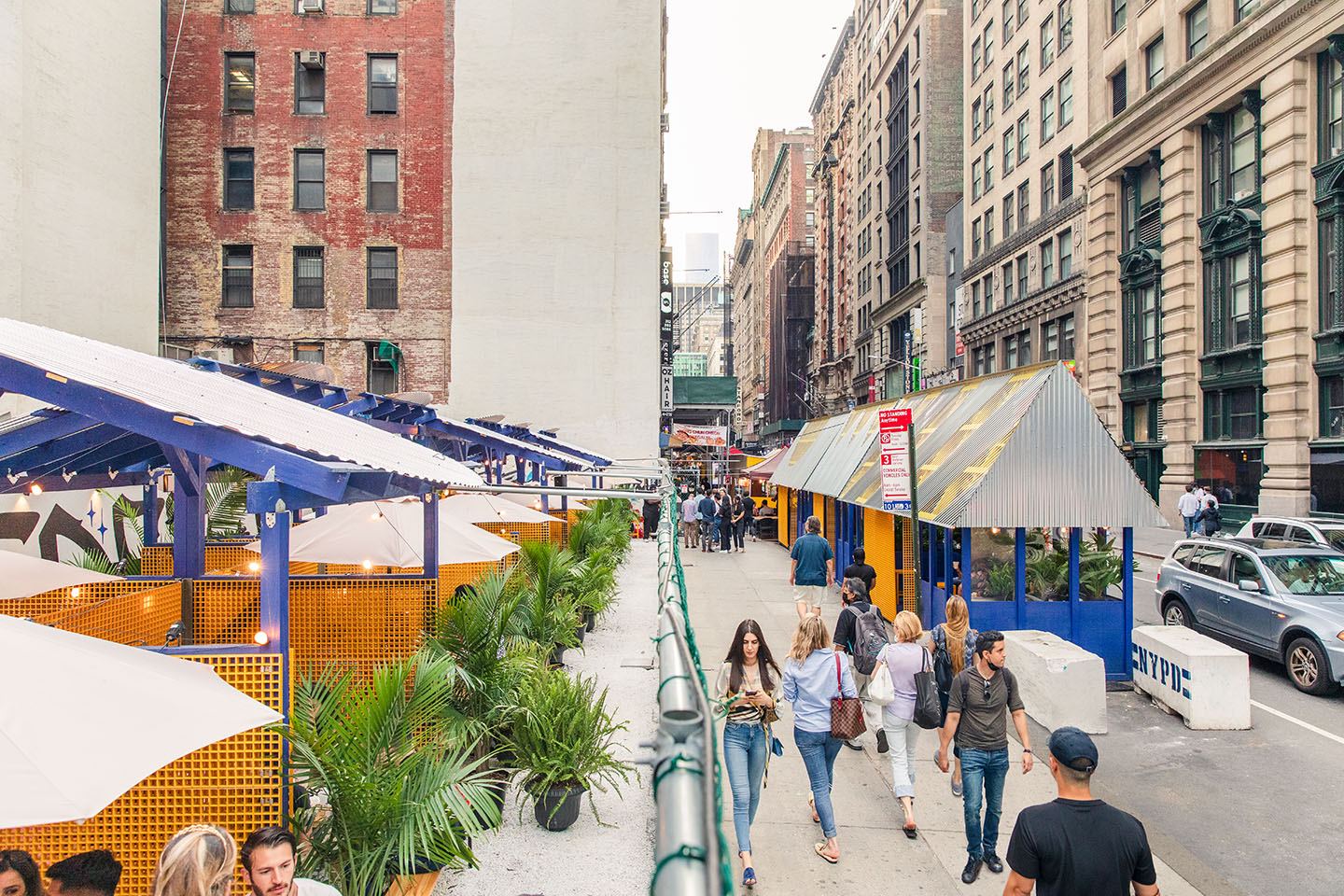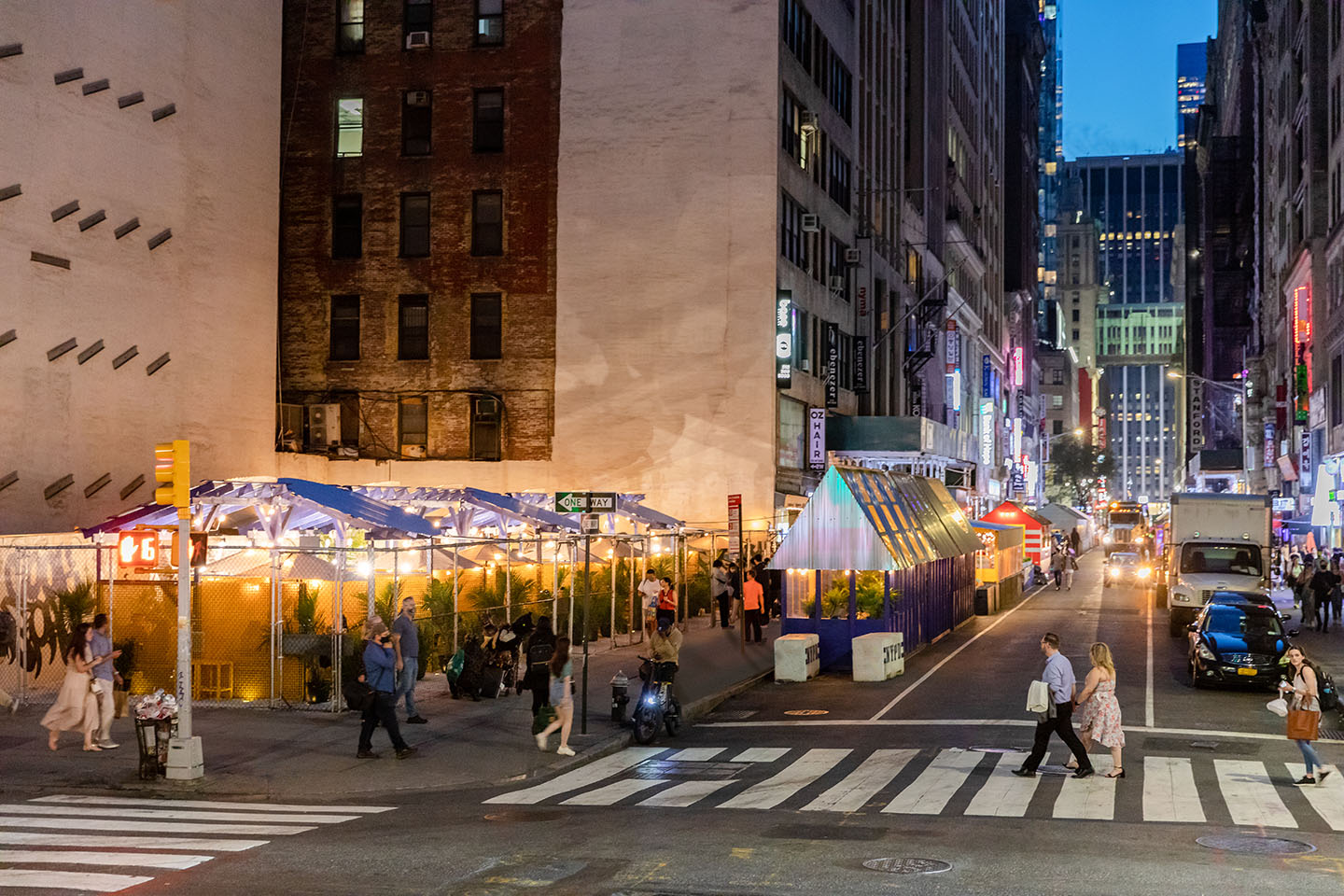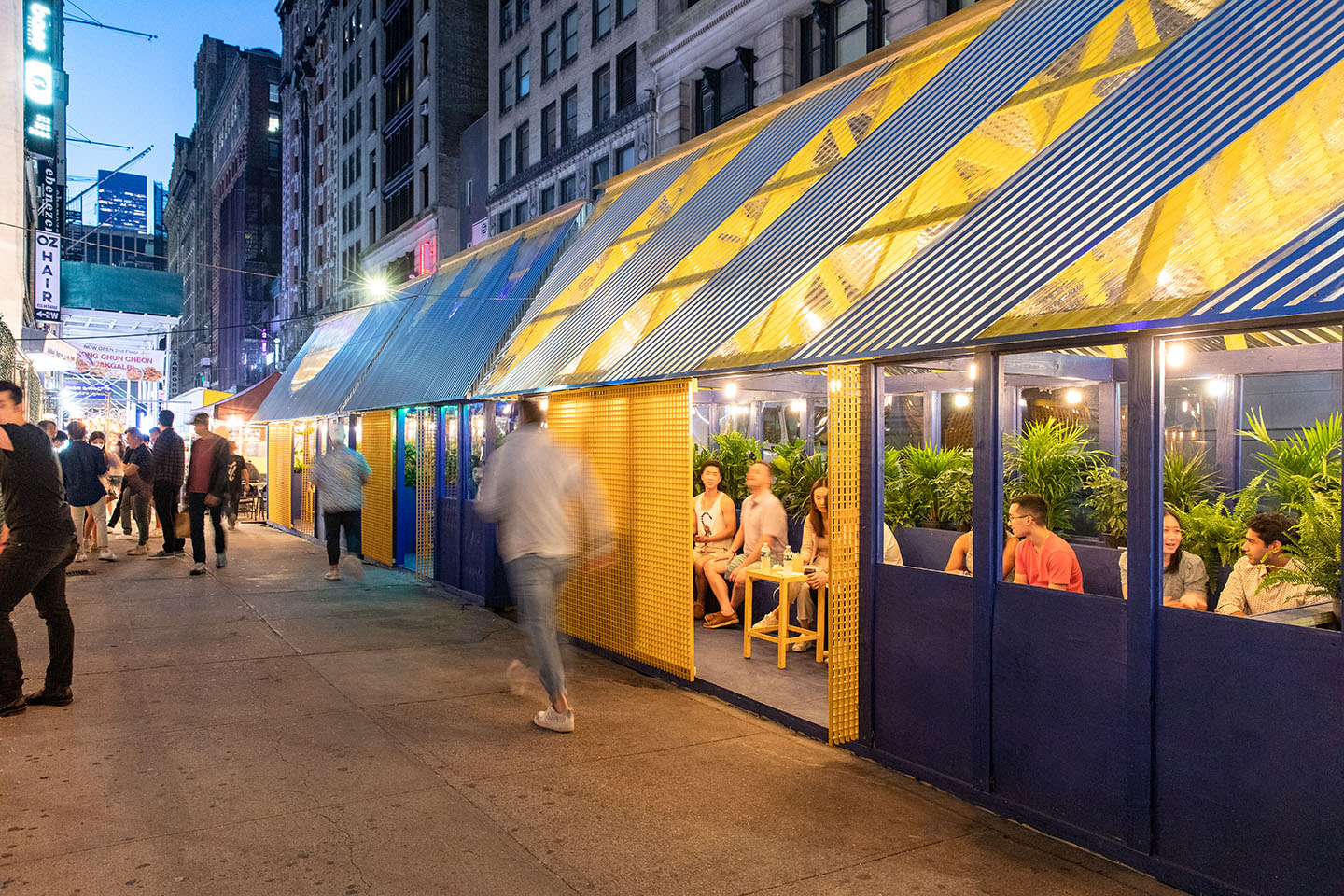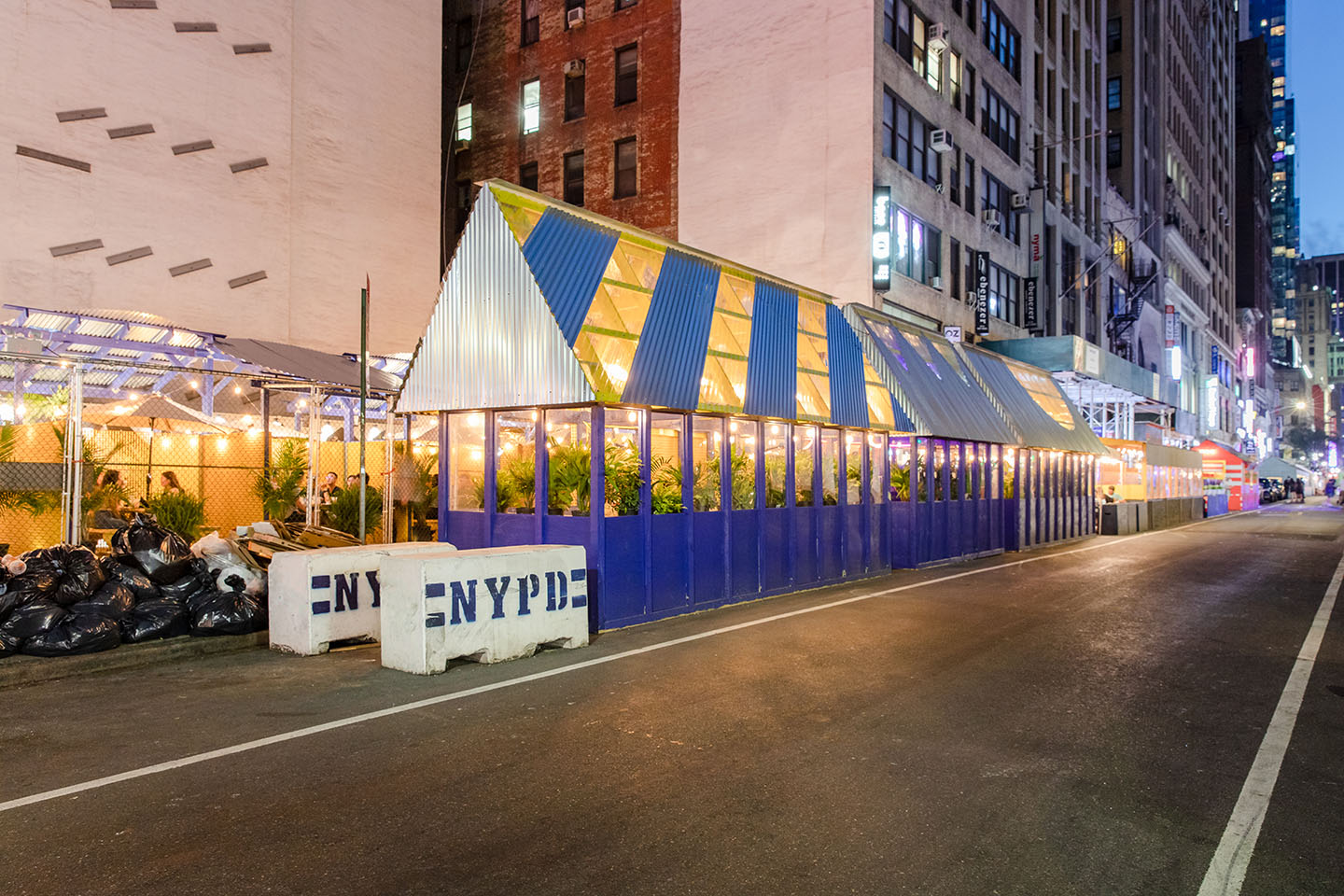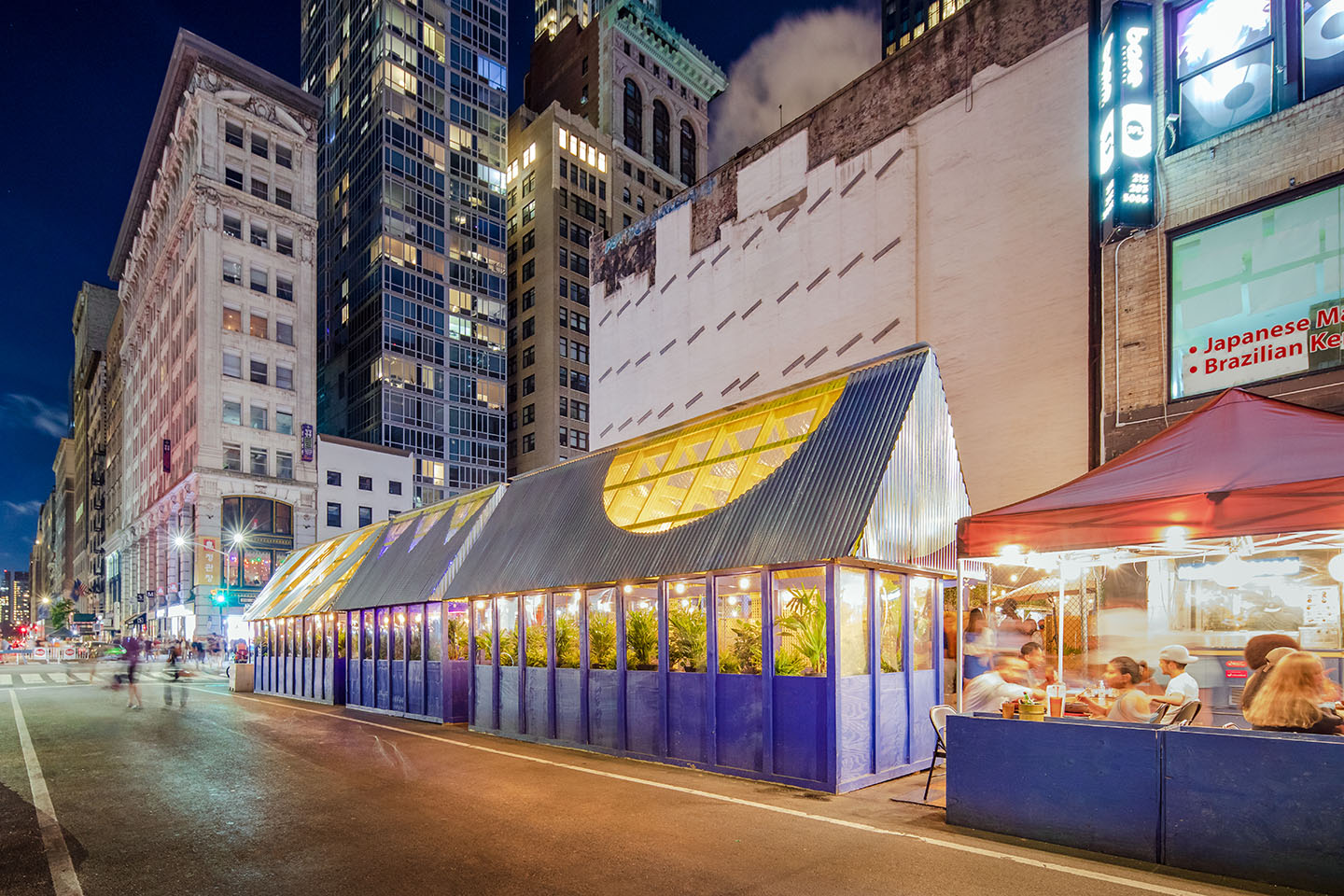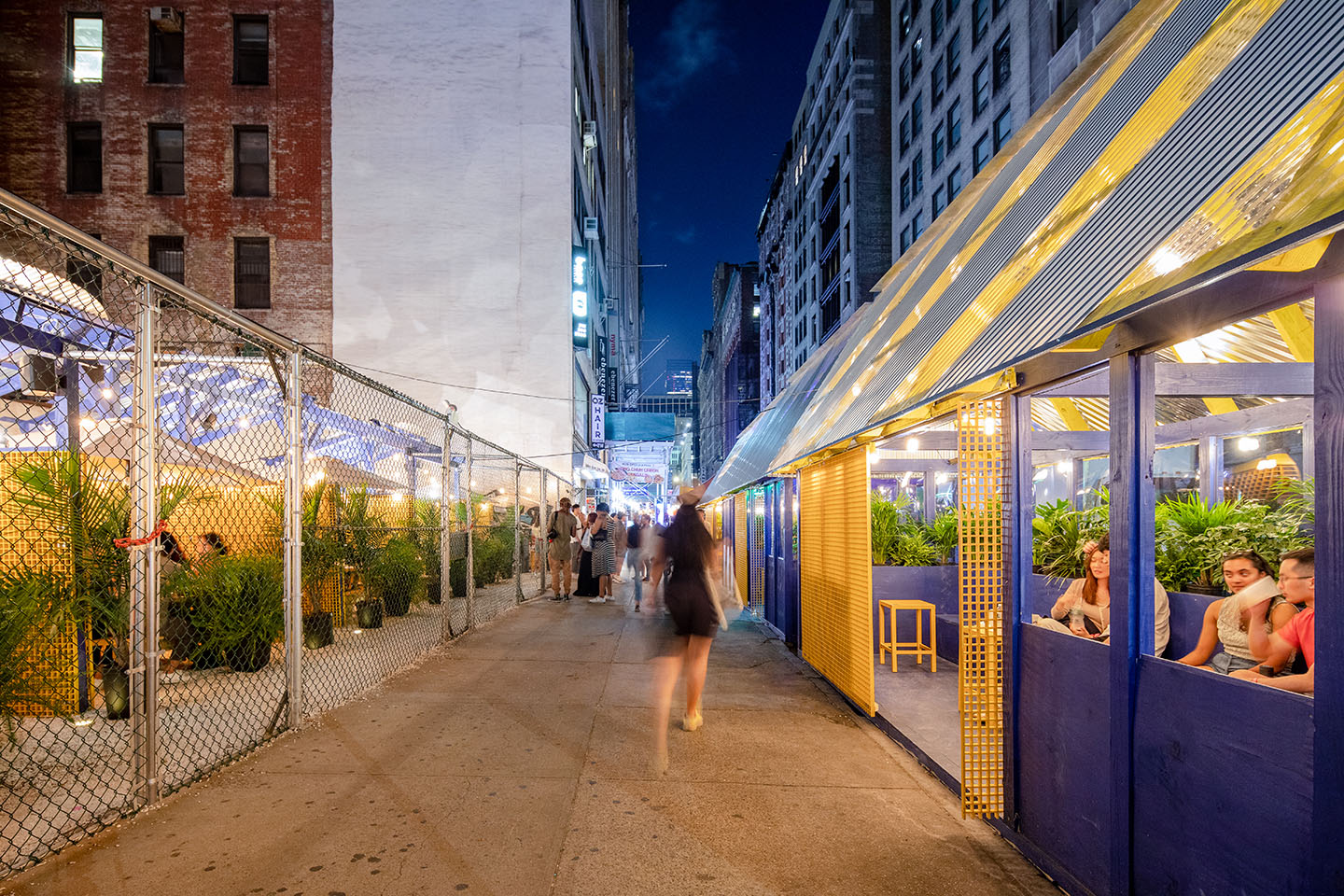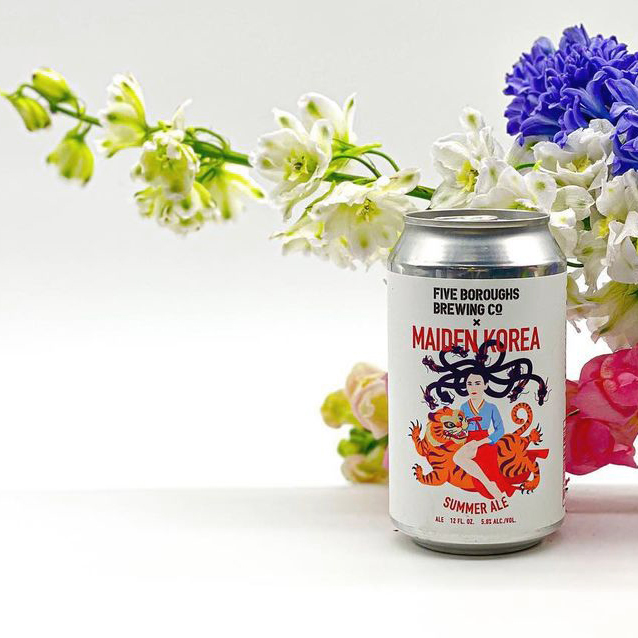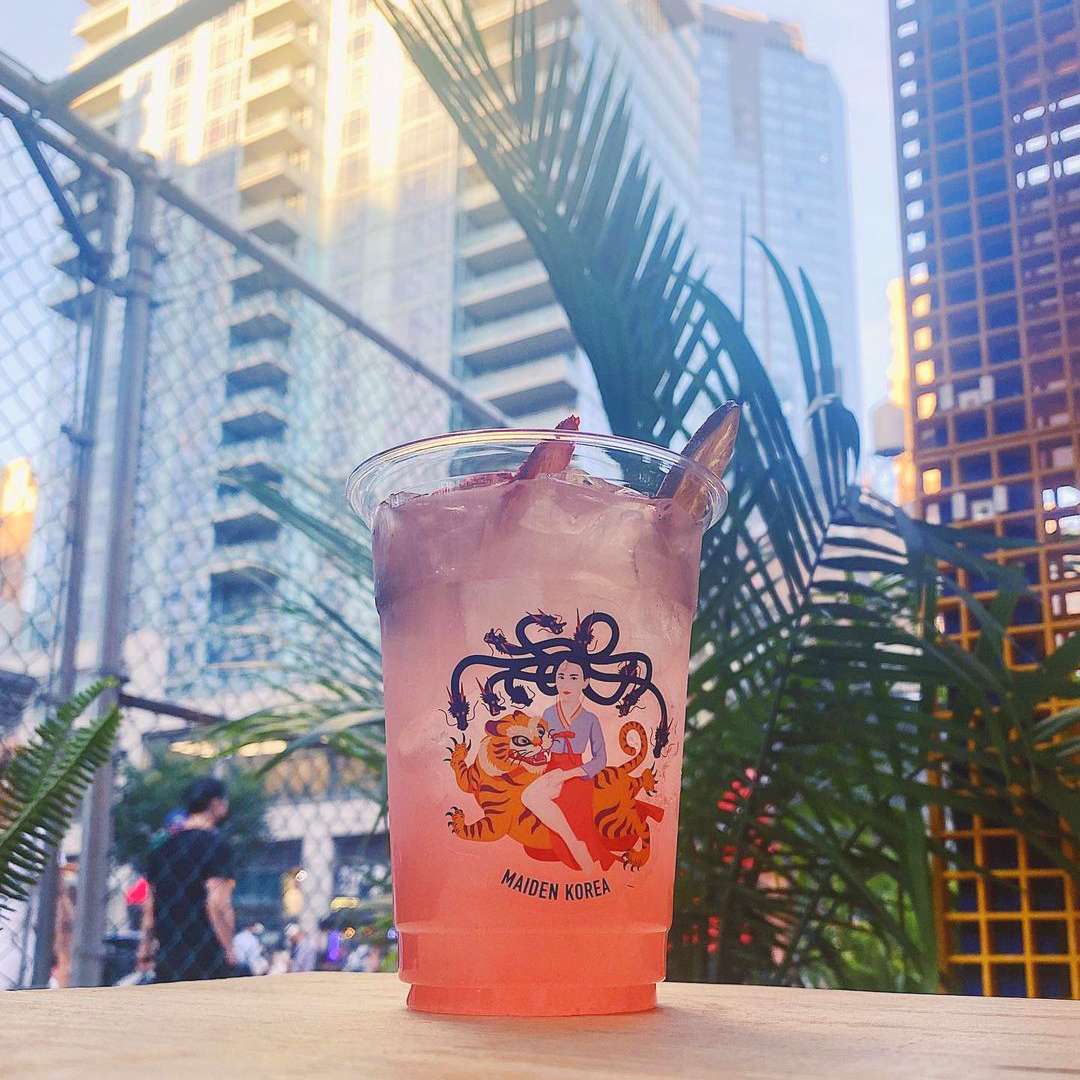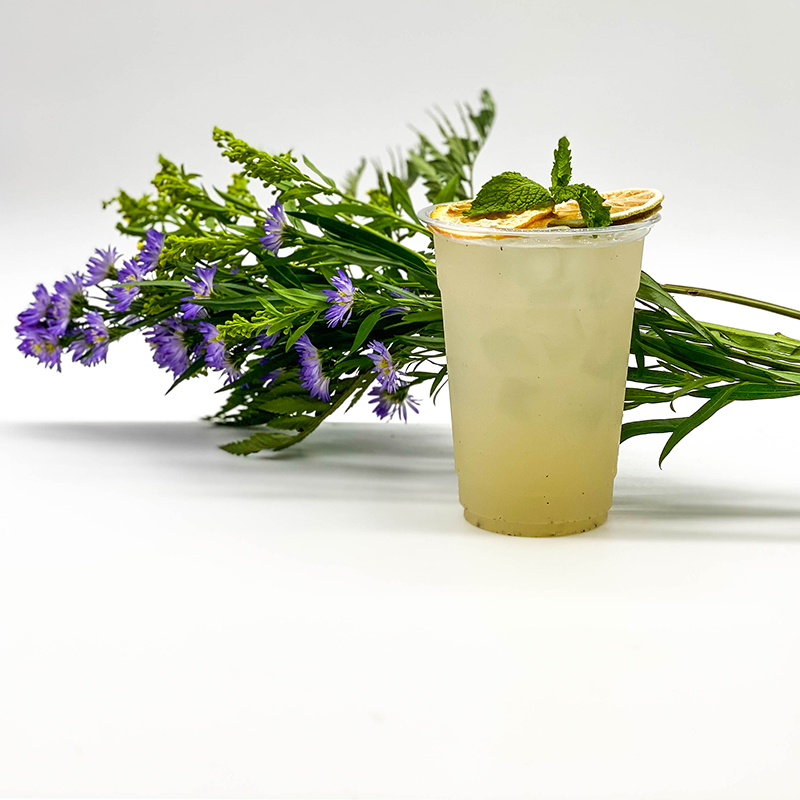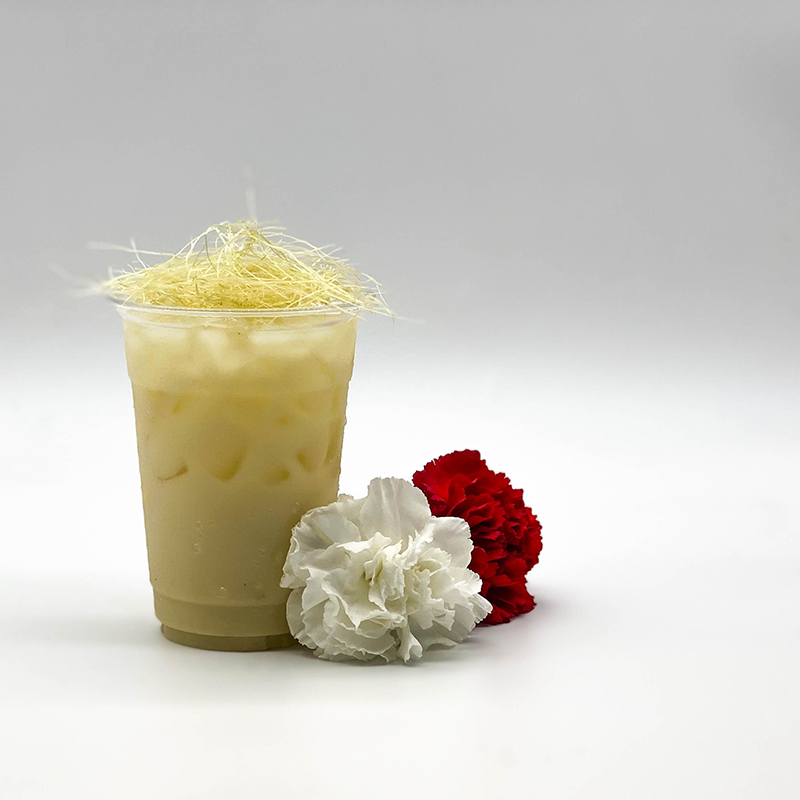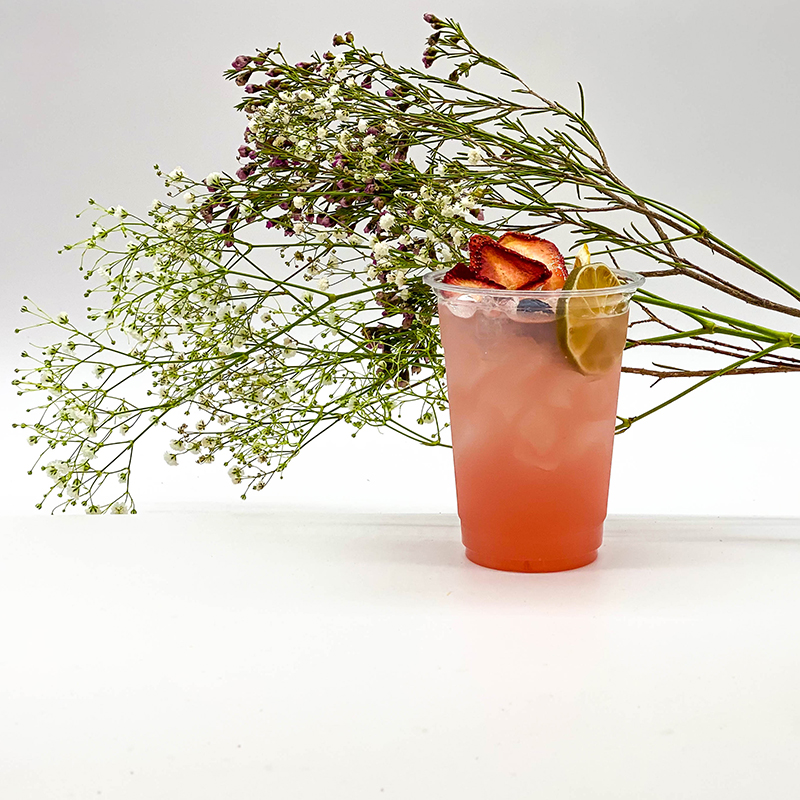 Event Space
Book our outdoor oasis! Located at the Heart of Midtown and the entrance of Koreatown (32nd & 5th), one block away from the Empire State building. Our space has a capacity of 200 to host your reception, corporate event, product launch or party. Contact us below for more information.
Connect
For all inquiries, please email hello@cookspace.com.
@maiden.korea
©2021 Maiden Korea, Cookspace llc. All Rights Reserved.
Site and illustrations by Box.